One of the Top Medical Gas Installers in South Florida
We are a fully licensed and insured family-owned business specializing in medical gas, natural gas, and LP installations.
Fast and Affordable Plumbing Service in South Florida
Are you looking for a trusted medical gas installation service in your dental practice?
If you are based in the South Florida area, then look no further than A1 Teddy Feldman Plumbing.
We have a specialty license for installing medical gas to dental offices. From residential to commercial, we have the capability to work on jobs of all sizes and scope.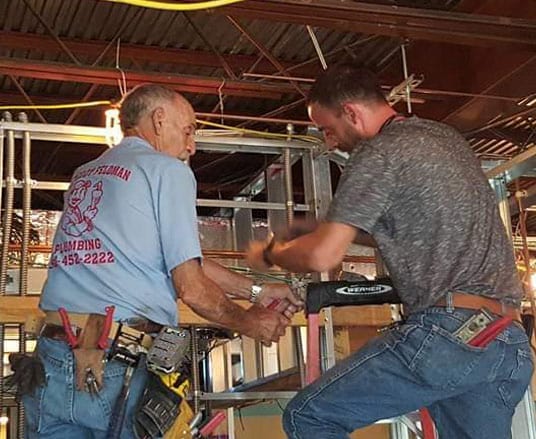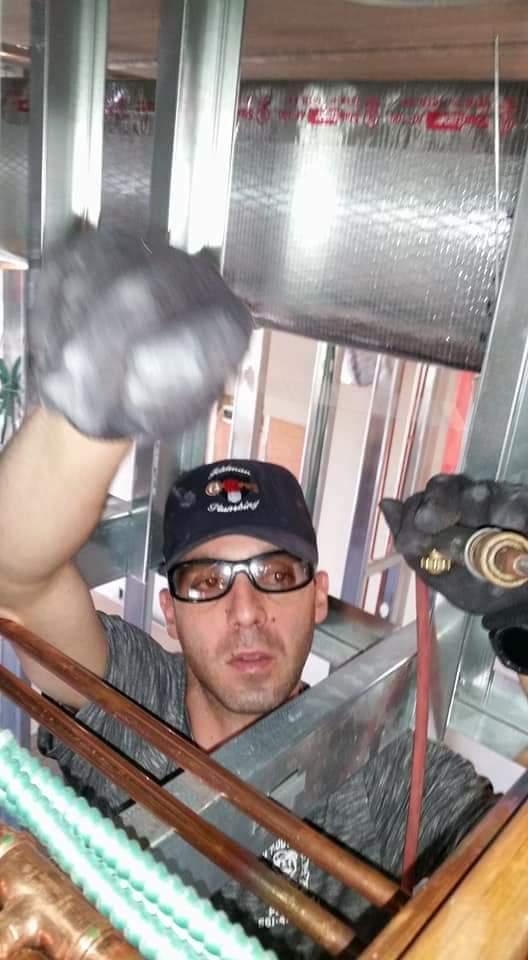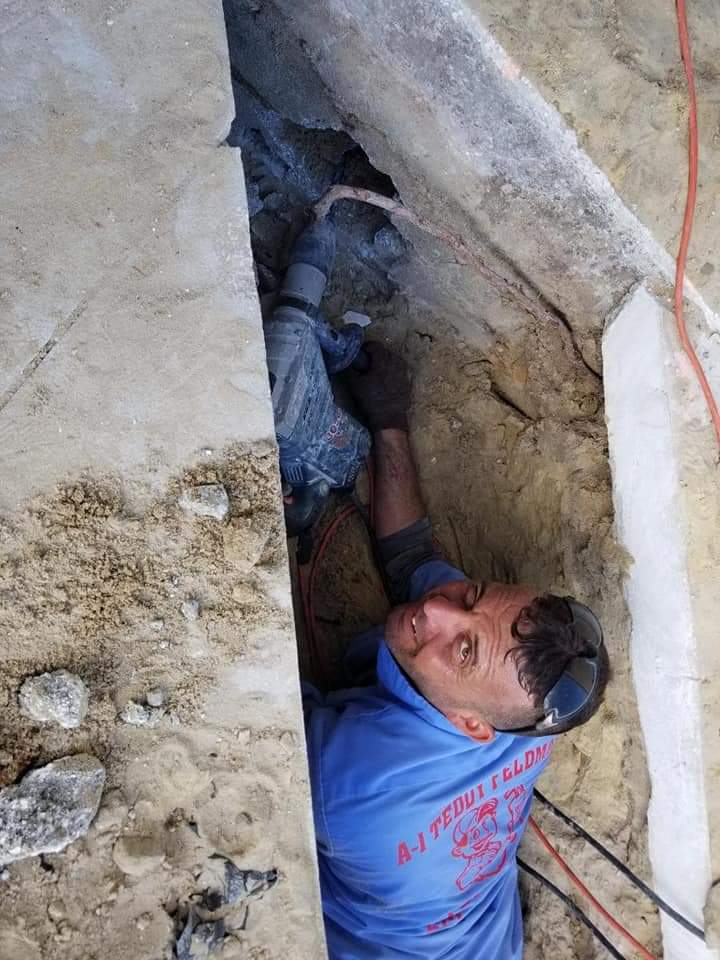 Quality Services, Done Right
We provide all gasses, including natural, LP, and medical, to a wide client base. Our clients include commercial businesses, dentist offices, doctors' practices, beauty parlors, and house renovators.